Sunstate Fence & Gate will be happy to provide you with a free quote.
Are you struggling to assure you find a fence that meets the needs of your HOA guidelines? We are fencing experts and are able to provide a solution that will help you find a solution that meets your HOA's latest by-laws for fences in your community. Sunstate Fence is the premier contractor helping HOA compliant fence guidelines and restrictions in Fort Myers, FL and the surrounding Southwest Florida area.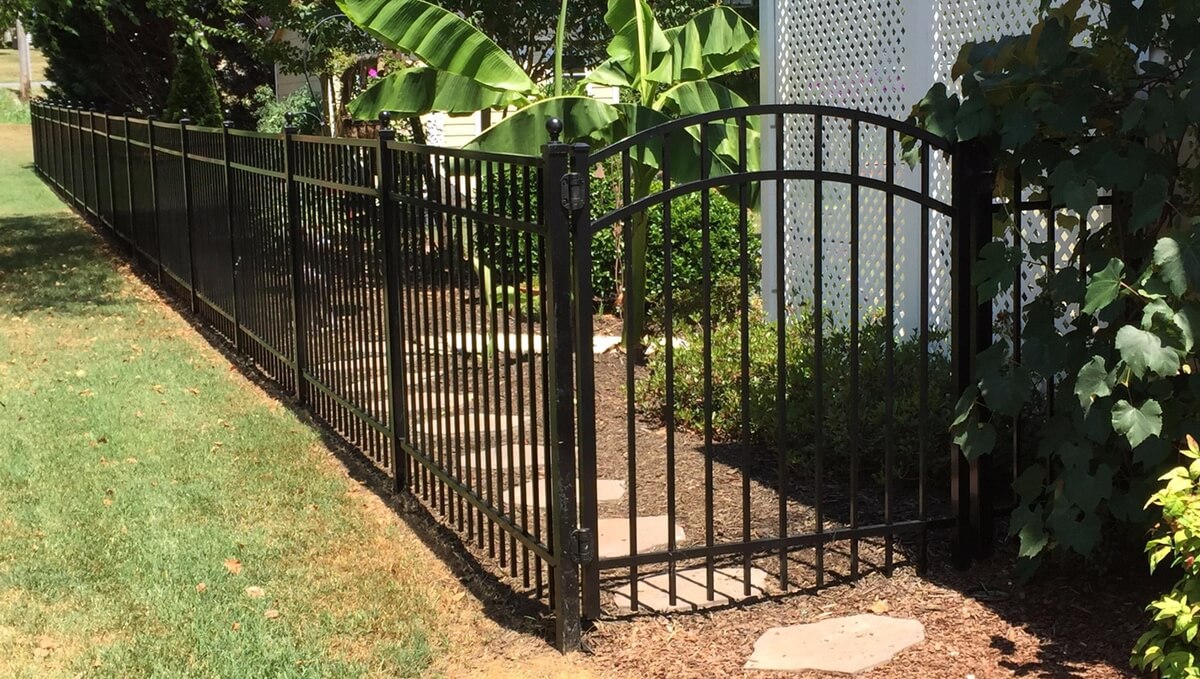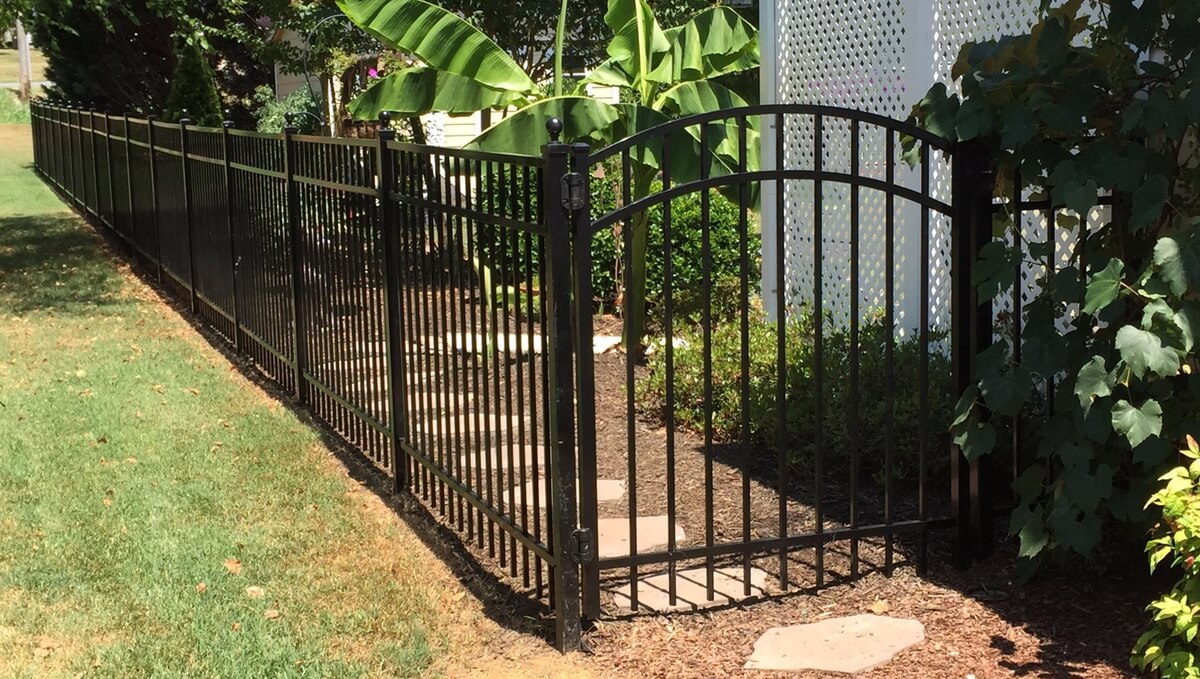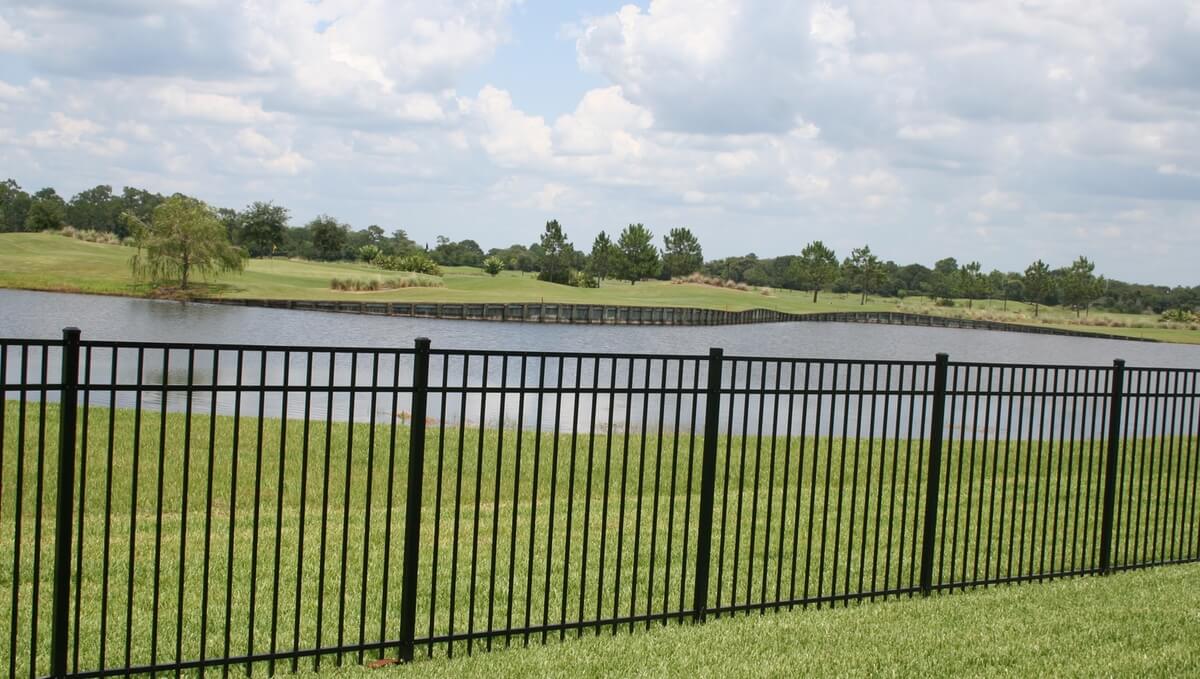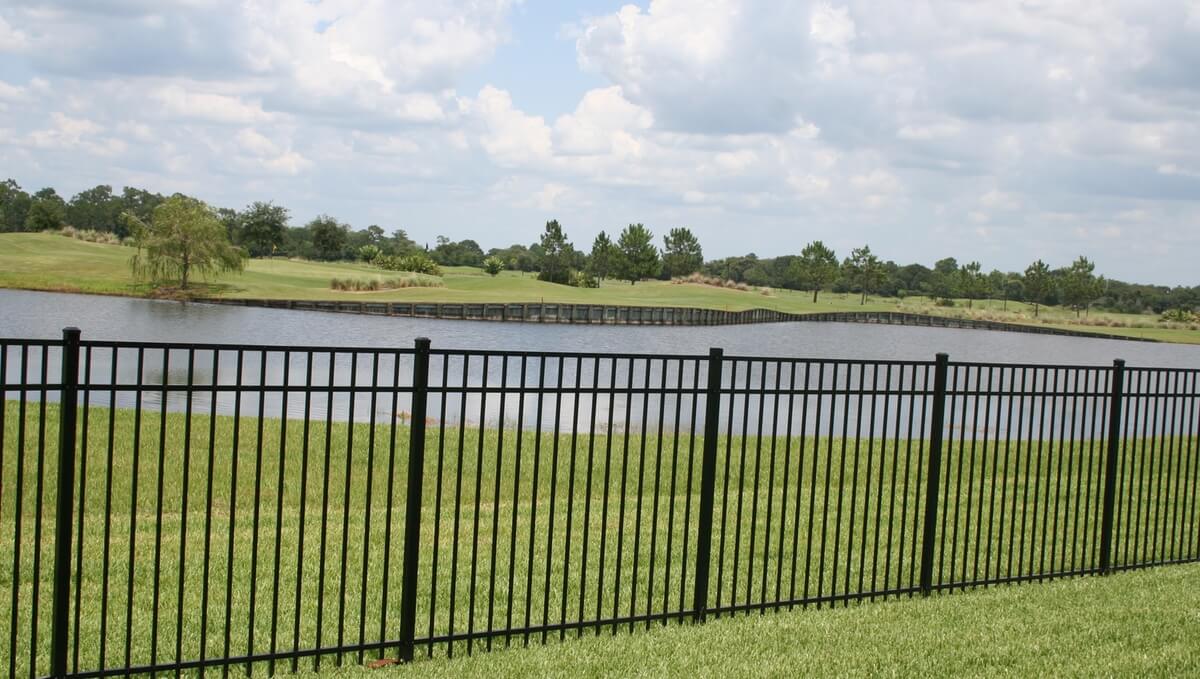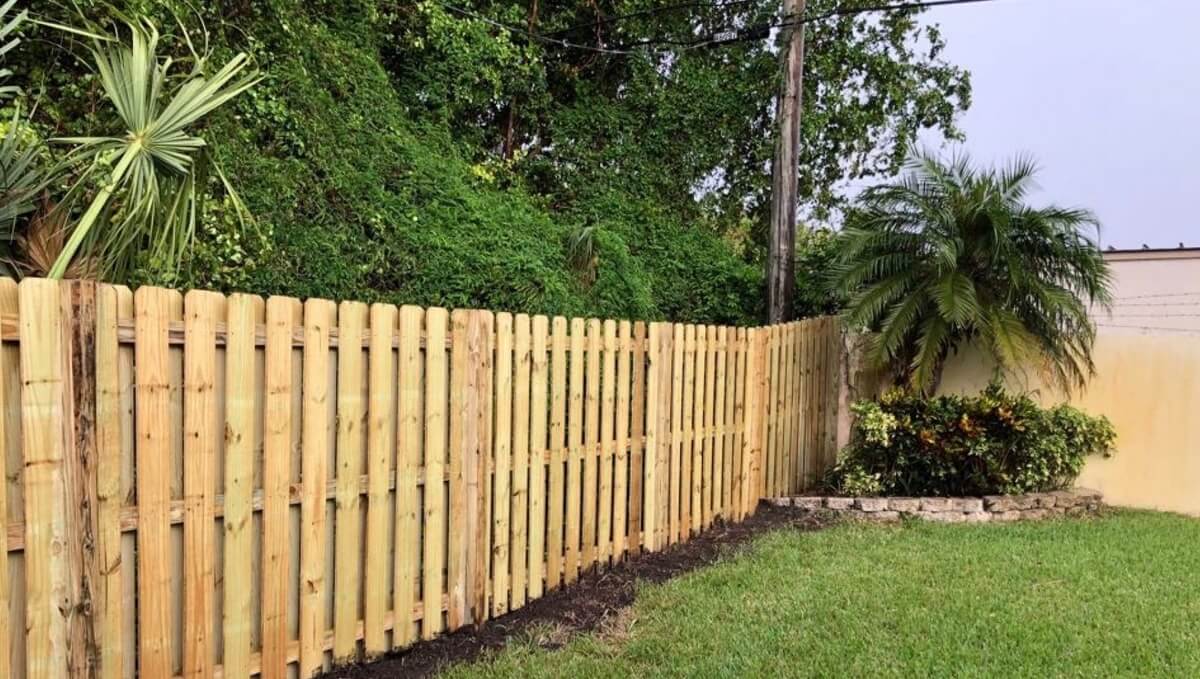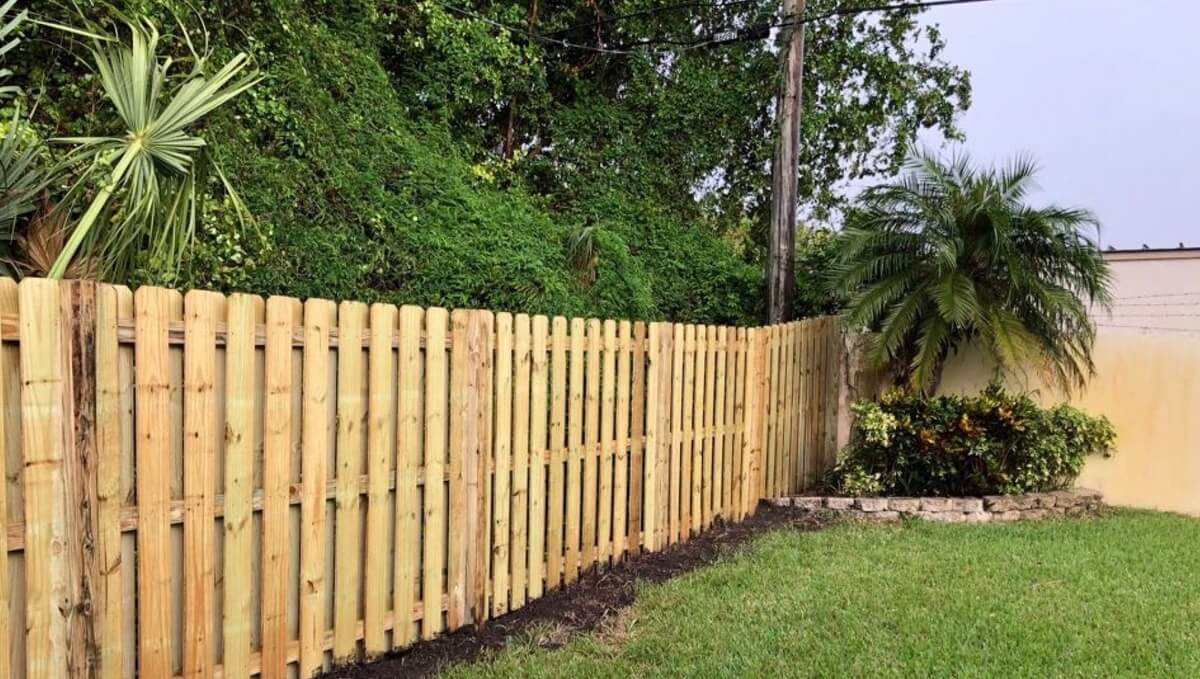 Some of the common HOA fence compliant guidelines we encounter are fence height restrictions, style and color, visibility and storm resistant requirements. No matter was your fencing need, we have a material and style that will enhance your property as well as meet and exceed HOA expectations. If you're ready to have a fence installed gives us a call to find out more about our products and services. Our number is 239.768.3362
Regardless of the style fence you choose, Sunstate Fence is dedicated to client satisfaction and excellent quality.  Because we use high quality materials and employ experienced fencing professionals, we are confident you will have a positive experience and be completely satisfied with your final product.
Residential Fencing Products
We contracted them to install our fence which was customized and was a larger project. Worked with us on getting what we wanted. Good workers. Really nice job.
Process was done in under 3 weeks, built in 2 days.
My yard has some challenging highspots and the managed to do it well. A pleasure to work with.
My fence is awesome!! I live in a townhouse community and everyone is coming over to look at my fence. Thanks Sunstate!!
We LOVE our fence. Could not be happier with the result. They did a thorough job explaining what they do, the process, and timeline.