Sunstate Fence will be happy to provide you with a free quote.
Ornamental aluminum fencing is a great looking, low maintenance product that will provide your residence with security and style. Sunstate Fence is the premier aluminum fence contractor in Fort Myers, FL and the surrounding Southwest Florida area. Aluminum fence comes in a variety of styles and serve a multitude of purposes that will enhance and protect your property for years to come.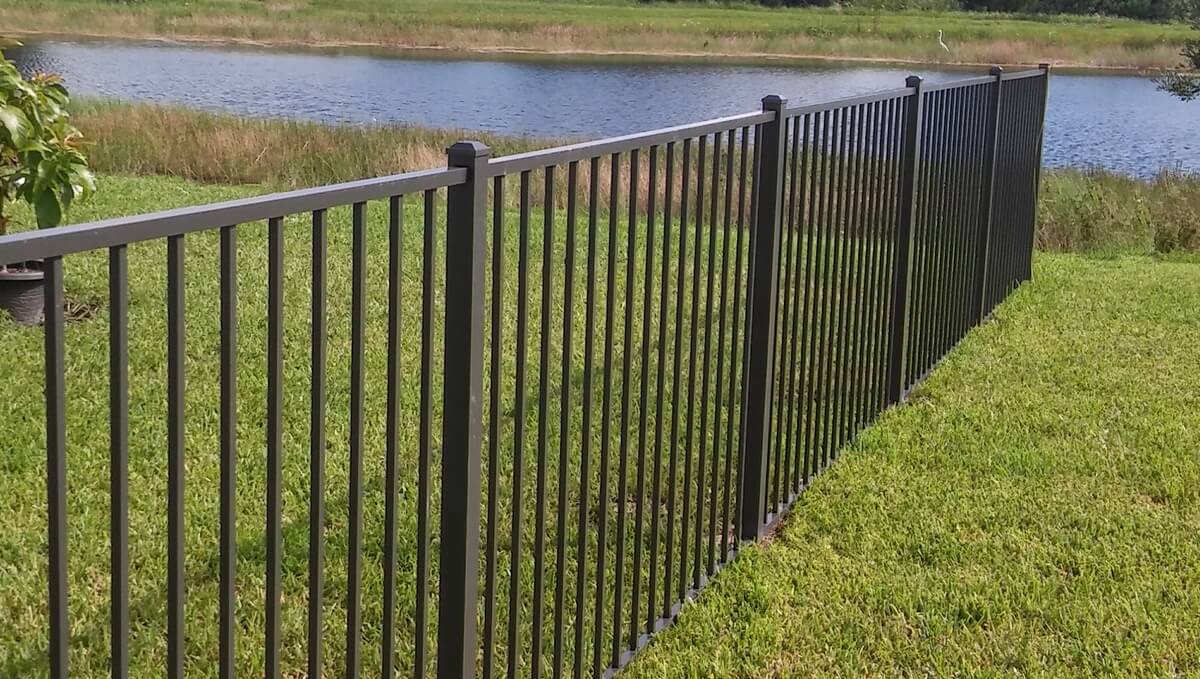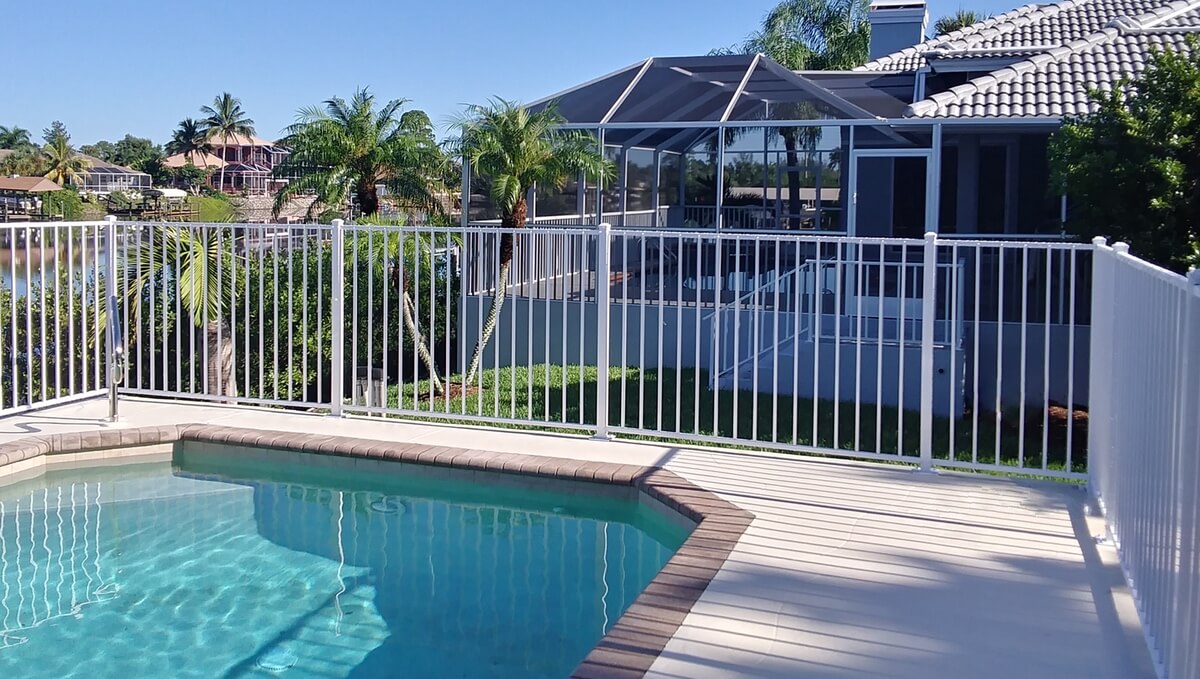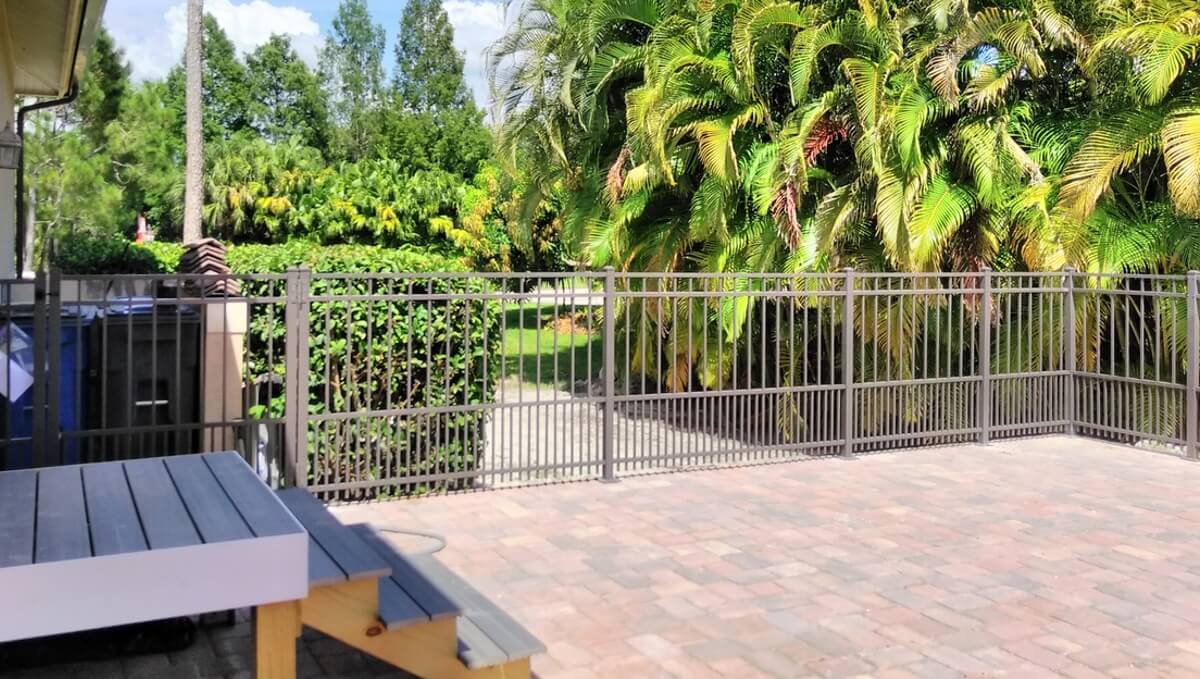 Aluminum fencing
is a great way to invest in your property and enhance the overall appeal. With a variety of colors, sizes and designs available we will have just the right option to give your residence an impressive new look. If you're ready to have a fence installed gives us a call to find out more about our products and services. Our number is
239.768.3362.
Regardless of the fencing style you choose, Sunstate Fence is dedicated to client satisfaction and excellent quality.  We use high quality materials and employ experienced fencing professionals to ensure you will have a positive experience and be completely satisfied with your final product.
Residential / Commercial Products
"Definitely would recommend this company. Scheduled a day to come out and put up the chain link fence. They were on time and did a great job."
"Installed chain link fence across our property line. The whole process from making an appointment to the installation went smoothly."
"I would recommend Sunstate Fence and Gate to anyone looking for a quality fence and great service. Sunstates entire staff was helpful and very professional."
"Very happy with my fence. They were very professional and completed the project in a timely manner. I would gladly recommend Sunstate Fence."