Sunstate Fence & Gate will be happy to provide you with a free quote.
Creating a secure access point for your residence or community entrance is crucial to maintaining privacy. We are able to provide access control gates & systems with automation that require residents to use a keyless gate opener or require guests use telephone entry systems to access the community. Sunstate Fence  is the premier access control gates contractor in Fort Myers, FL and the surrounding Southwest Florida area.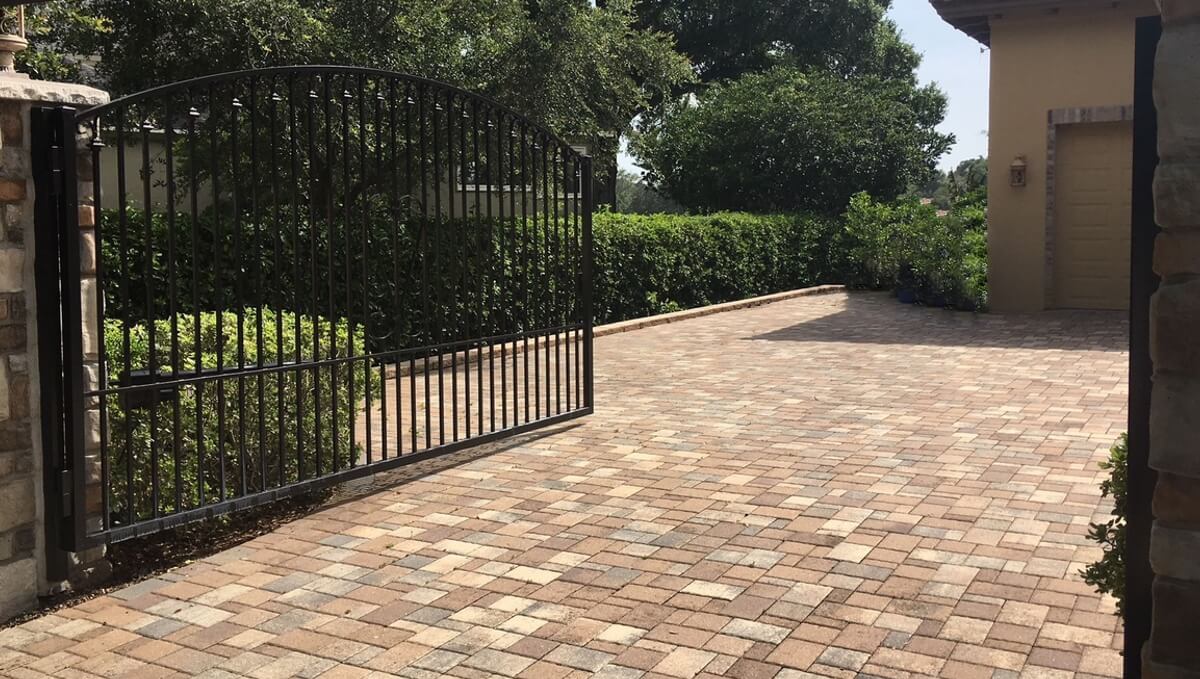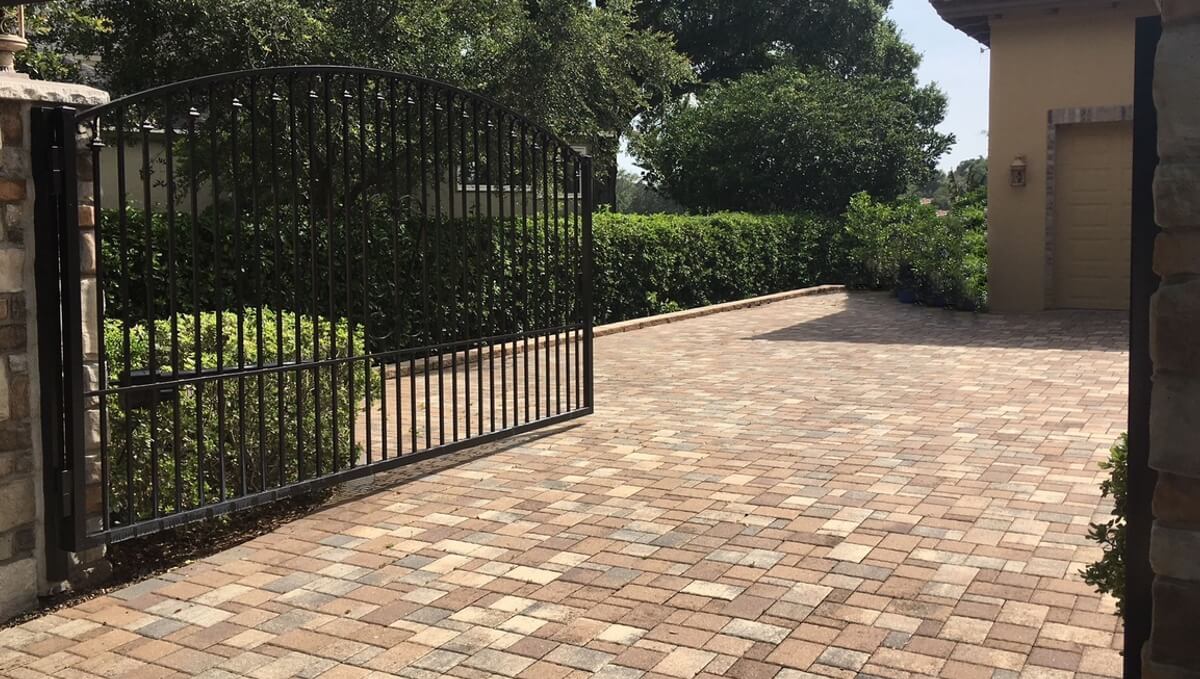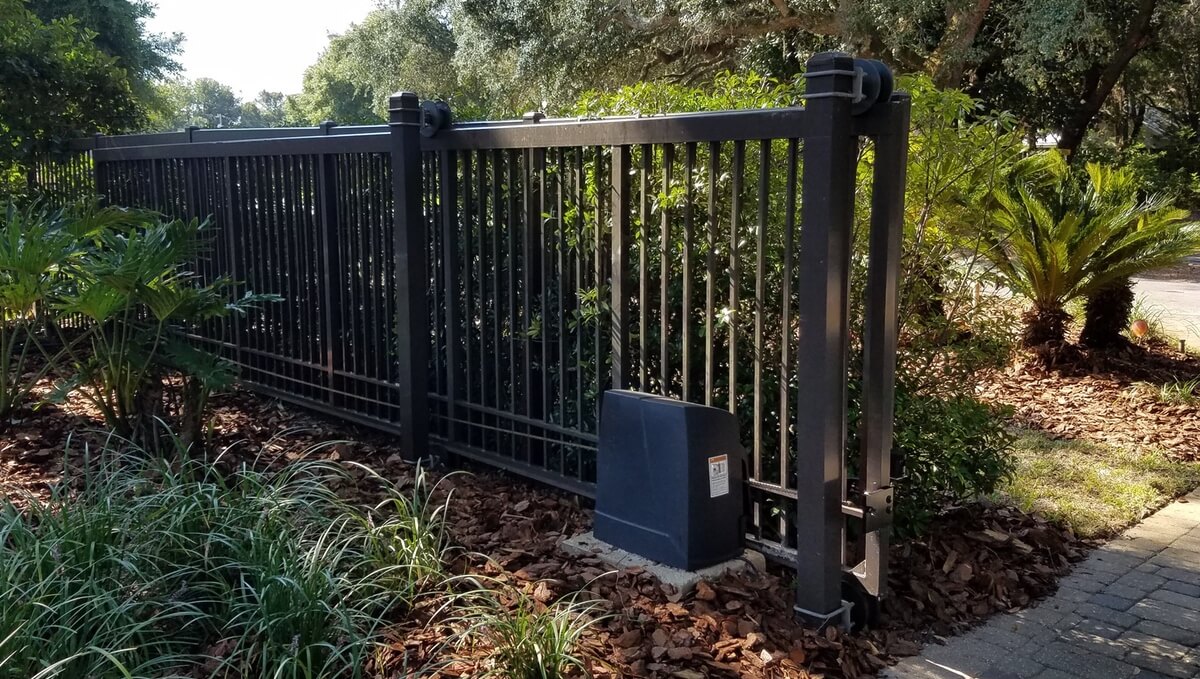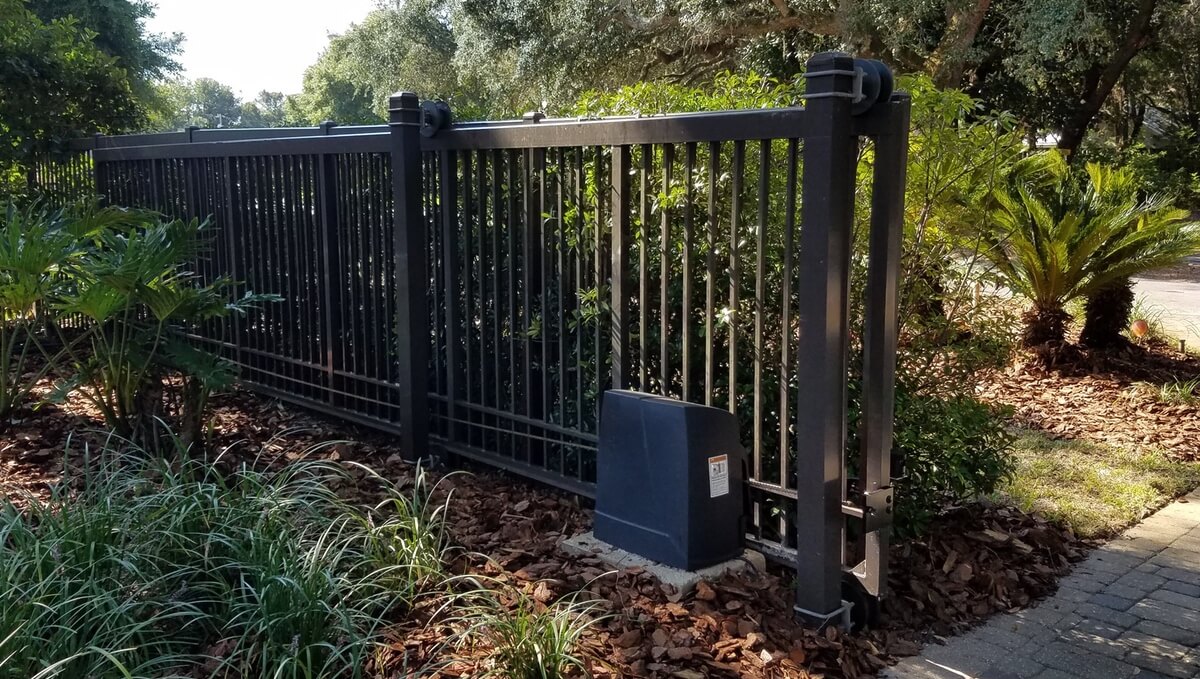 If you are responsible for a residential gated community or simply a homeowner looking for an added layer of protection and privacy, give us a call to find out more about our access control gate systems. Our number is 239.7678.3362
Regardless of the style gate you choose, Sunstate Fence is dedicated to client satisfaction and excellent quality.  Because we use high quality materials and employ experienced gate fabricators and installation professionals, we are confident you will have a positive experience and be completely satisfied with your final product.
Residential Fencing Products
On my tombstone I will have written, "Just do what you said you were going to do". They did that and more! The fence is beautiful.
Great job! Did what they proposed, at proposed cost, on time, and left a clean property.  The entire crew was excellent and the fence looks very professional.
We received a prompt and professional estimate. Our fence was installed within a week of initial contact. The fence was very well done.
Sunstate installed a board on board wooden fence and removed our old existing fence and hauled it away. They were meticulous in lining up the fence with the existing gate.